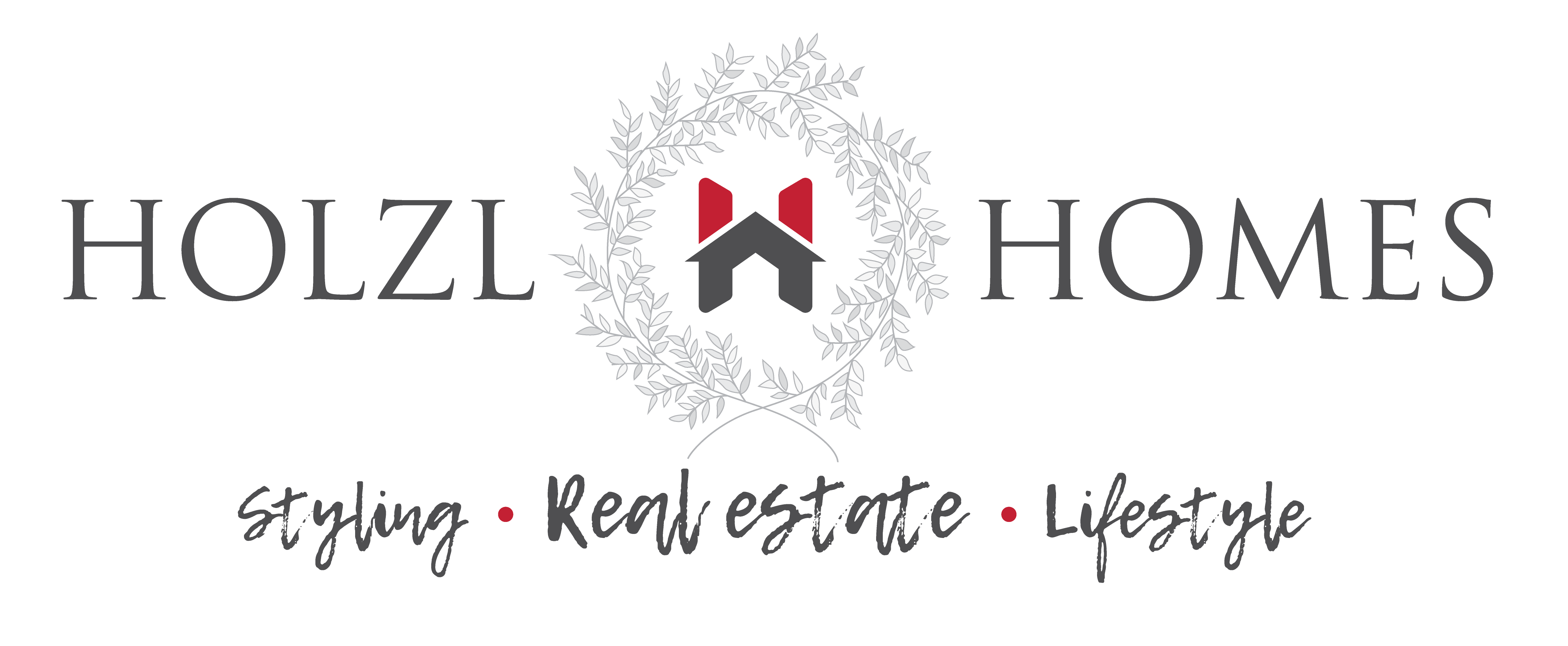 A FRESH Approach to Real Estate.
Hello! If there is one thing we've learned in real estate (and life in general!) it is the only thing constant is change. A traditional approach will always yield traditional results.
So, our team decided to take a fresh approach –
to look at real estate differently.
Real Estate
Interested to learn more about what is really happening in YOUR market? Each neighborhood is unique & special in its own way. We are excited to share HOW & WHY homes are moving in the Fox Valley and beyond thru REAL TIME, HYPER LOCALIZED information – stay tuned! If you just can't wait, just give us a call- we are always happy to chat!
Styling
We have seen how impactful STAGING & STYLING is for our clients! Since we are committed to our client's success, we created our own IN-HOUSE staging division! Now, we have the ability to help buyers see our client's home in the best light. Curious what we would do with your home? Call us!
Lifestyle
Every month we will share the latest lifestyle trends – like bringing in the spring greens & floral. You'll be surprised how it brightens our home & mood!!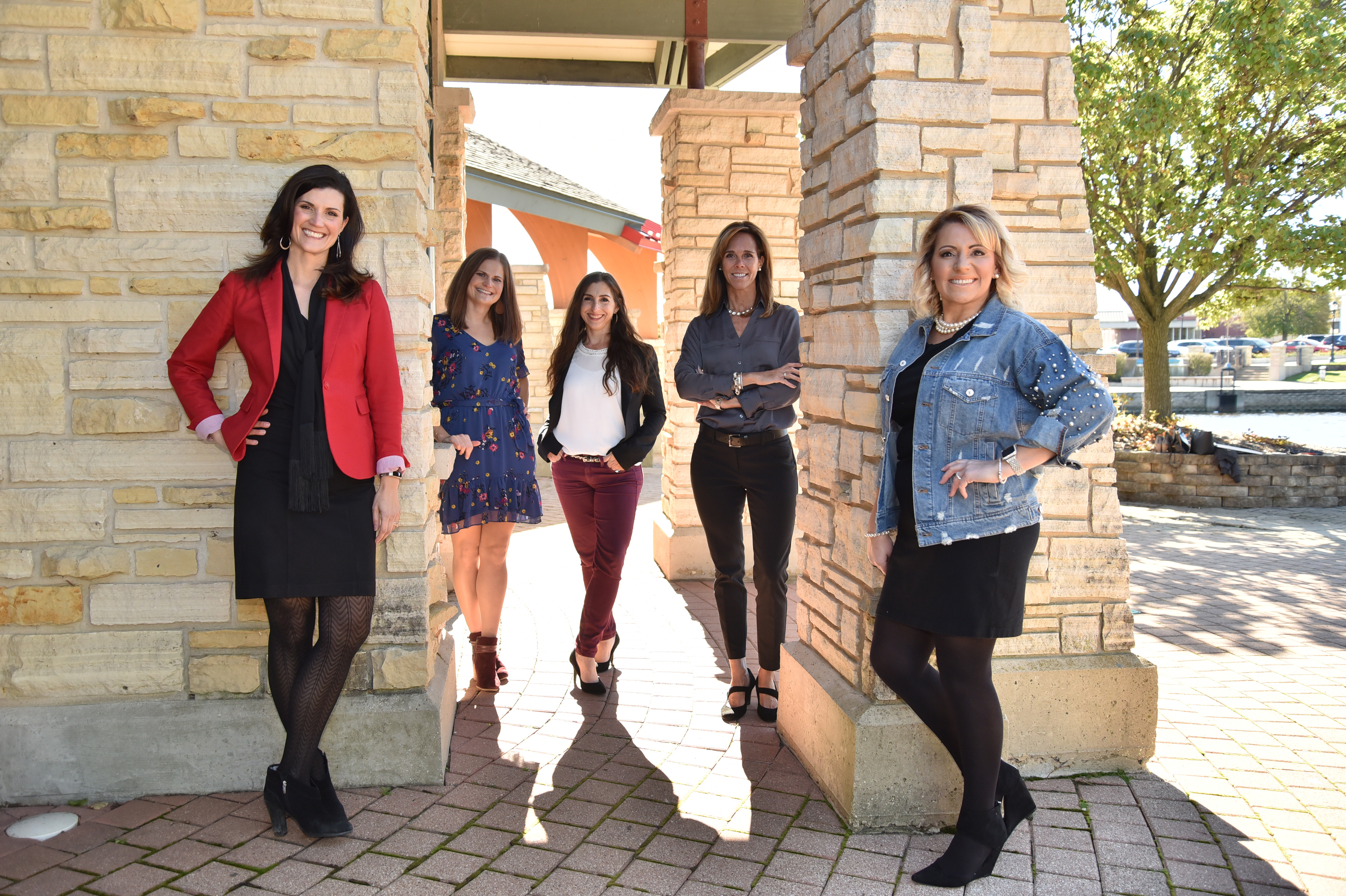 Holzl Homes: Carie, Lori, April, Katie & Lana
(from L to R)