Pricing gets you interest, staging gets you offers.
Gary Keller
A staged home sells faster and for more money, usually within 11 days per the NAR.
81% of buyers find staged homes easier to visualize as a future home!
Buyers only know what they see, not the way it is going to be.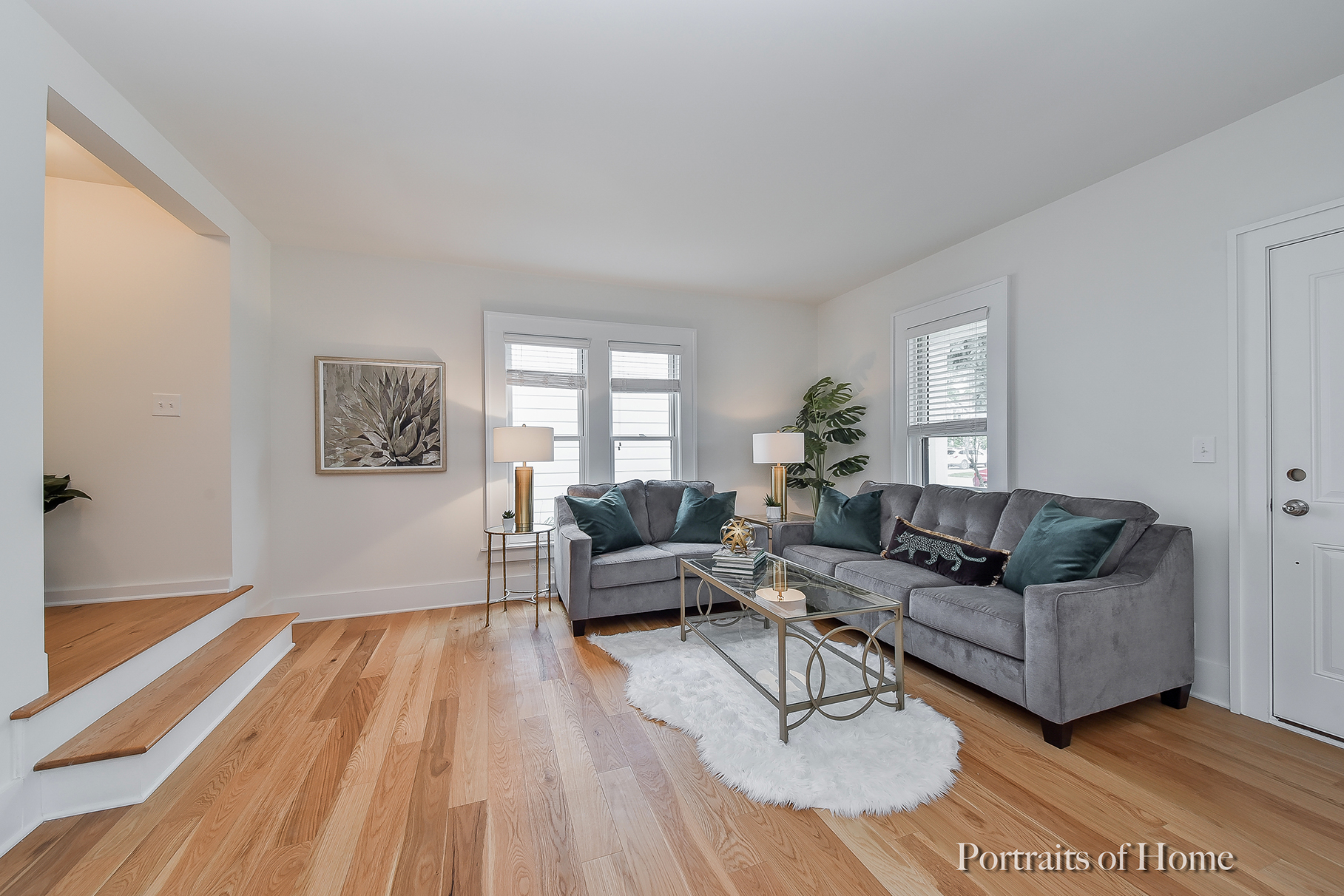 Holzl Homes has an in-house certified stager who offers complimentary staging consultations to all our sellers!