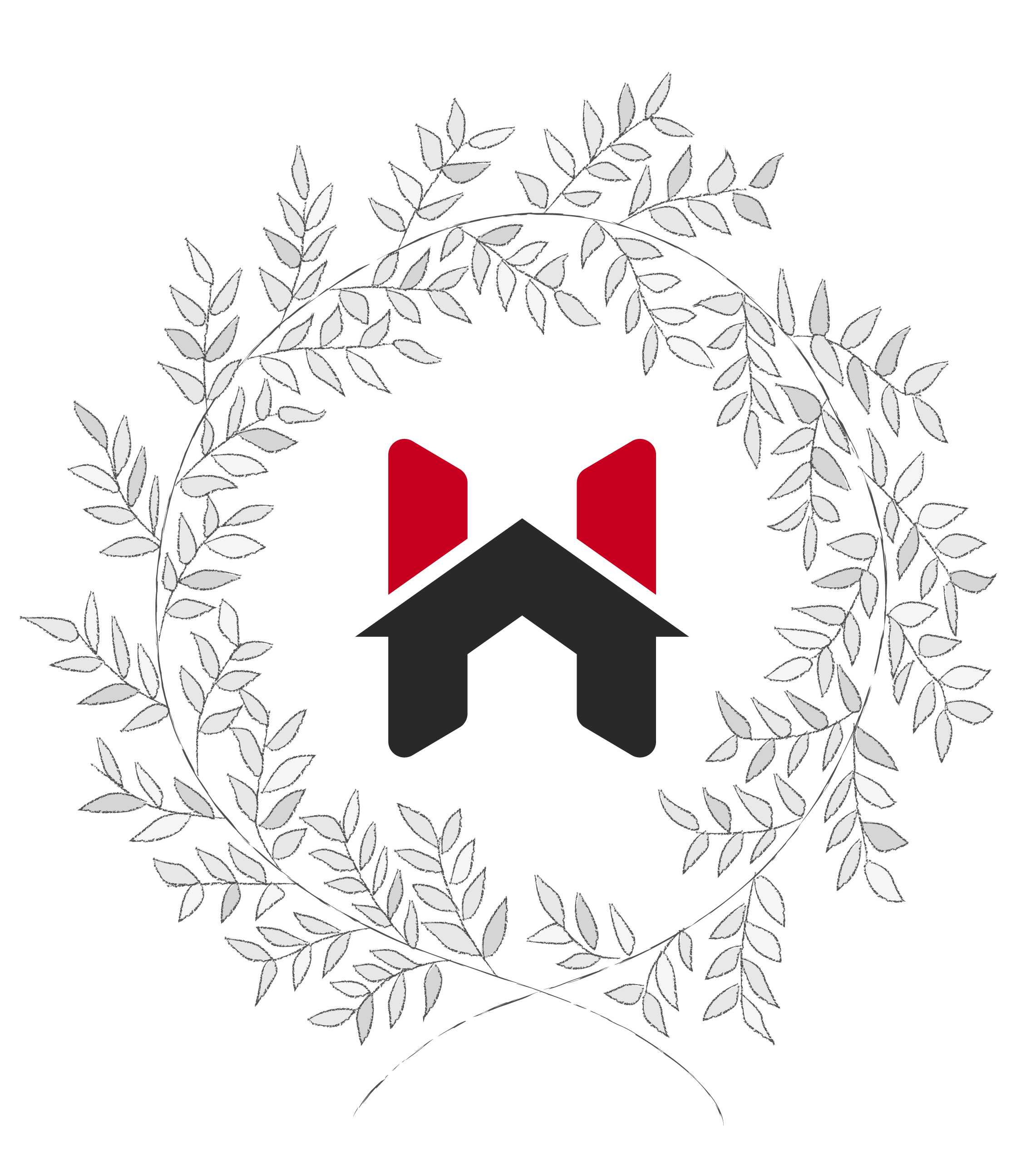 We have seen how impactful STAGING & STYLING is for our clients! Since we are committed to our client's success, we created our own IN-HOUSE staging division! Now, we have the ability to help buyers see our client's home in the best light. Curious what we would do with your home? Call us!
Meet Katie: our ASA, certified stager
Testimonials:
When my wife and I decided that we were going to sell our home, we interviewed a number of realtors. Each had a fairly nice marketing program and sharp house brochure. What set things apart for us was Carie's team and their commitment to presenting our house in the best possible way. Each team member had a specific role and did it well. For example, Katie, the interior designer had a lot of great ideas on how to stage the house for maximum appearance. She brought in several SUV's full of items that really made the place pop. From our initial meeting, Carie had a number of suggestions (i.e. painting, carpet stretching, family stuff off the walls) that would improve the "sale appearance" of the house. These suggestions included reasonably priced contractors, who came in on short notice to make the changes, so we could list the house ASAP. The net result was that we received a lot of on-line views and showings, which ultimately sold the house in a reasonable amount of time at a very fair price. If we had to do it all over again, we wouldn't hesitate in selecting Carie Holzl and her team.
** Sold home in Batavia, IL | Closed March 2019
I wanted to let youknow that we were very please with the work your firm performed in staging our property in Saint Charles. Lana and the rest of the team made all of the right calls in loading the home with modern appeal! Not only did our property come to life after the staging, but all of the pictures on the website popped with additional life and this certainly helped maximize online views and interest. Additionally, the fee was far more reasonable than I thought- it made sense in every way. In dealing with Lana and her team we had access to her expertise as an interior decorator, modern staging furniture and a competitive price! I recommend this for anyone looking to get the most appeal and attention for their property. We will never sell another home without adding in this valuable service!
**Sold home in St. Charles, IL | Closed February 2019
Carie was great in getting our house on the market and selling it! As a little background, we tried selling for it for 2 years prior to 2018 with other firms without success. Our home was reasonably large with an acre+ lot and priced on the higher end of the market. It was a nice house, neat, un-cluttered, and tastefully decorated. Well we thought it was, but Carie convinced us to let her and her team go through every room and stage the home prior to putting it on the market. It took a while to convince us that prospective buyers look at properties through much different eyes than ourselves.Then, the team came in and staged our home, bringing in some different pieces of furniture, accessories, wall décor, and rearranged things to give a potential buyer a perspective of how they would see themselves, living in our home. I really believe the staging of our home made a major difference when compared to other properties buyers may have been looking at. It made it memorable to all those that came through. It ultimately led to the finale sale and closing. Carie and her team were great to work with.
**Sold home in St. Charles, IL | Closed July 2018